Pelotonia was established in 2008 to fund life-saving cancer research. It is a 3-day weekend of cycling, entertainment and volunteerism. Pelotonia directs 100 percent of every rider-raised dollar to cancer research at The Ohio State University Comprehensive Cancer Center – James Cancer Hospital and Solove Research Institute.
Pelotonia rides include: 25, 45, 55, 100, 135 and 180 mile distances (135 and 180 are two-day events).
CORE Nutrition Planning is available for the longer rides (45 mile and longer) where nutrition during the ride becomes important for performance. CORE has information about Pelotonia aid station locations and nutrition products available for building your personalized nutrition plan.
Simply click below to select the event(s) for which you'd like to plan your nutrition.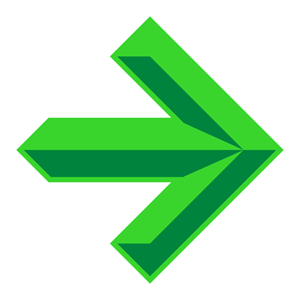 Event preparation references