Make-A-Wish Wish-A-Mile Bicycle Tour
The Wish-A-Mile Bicycle Tour includes three rides: WAM 300, WAM 50, and WAM Jr.
CORE Nutrition Planning is available for the longer rides where nutrition during the ride becomes important for performance: WAM 300 and WAM 50. CORE has information about WAM aid station locations and nutrition products available for building your personalized nutrition plan.
Simply click below to select the event(s) for which you'd like to plan your nutrition.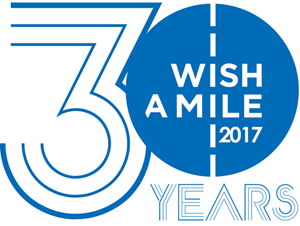 Make-A-Wish Wish-A-Mile Bicycle Tour events
Event preparation references